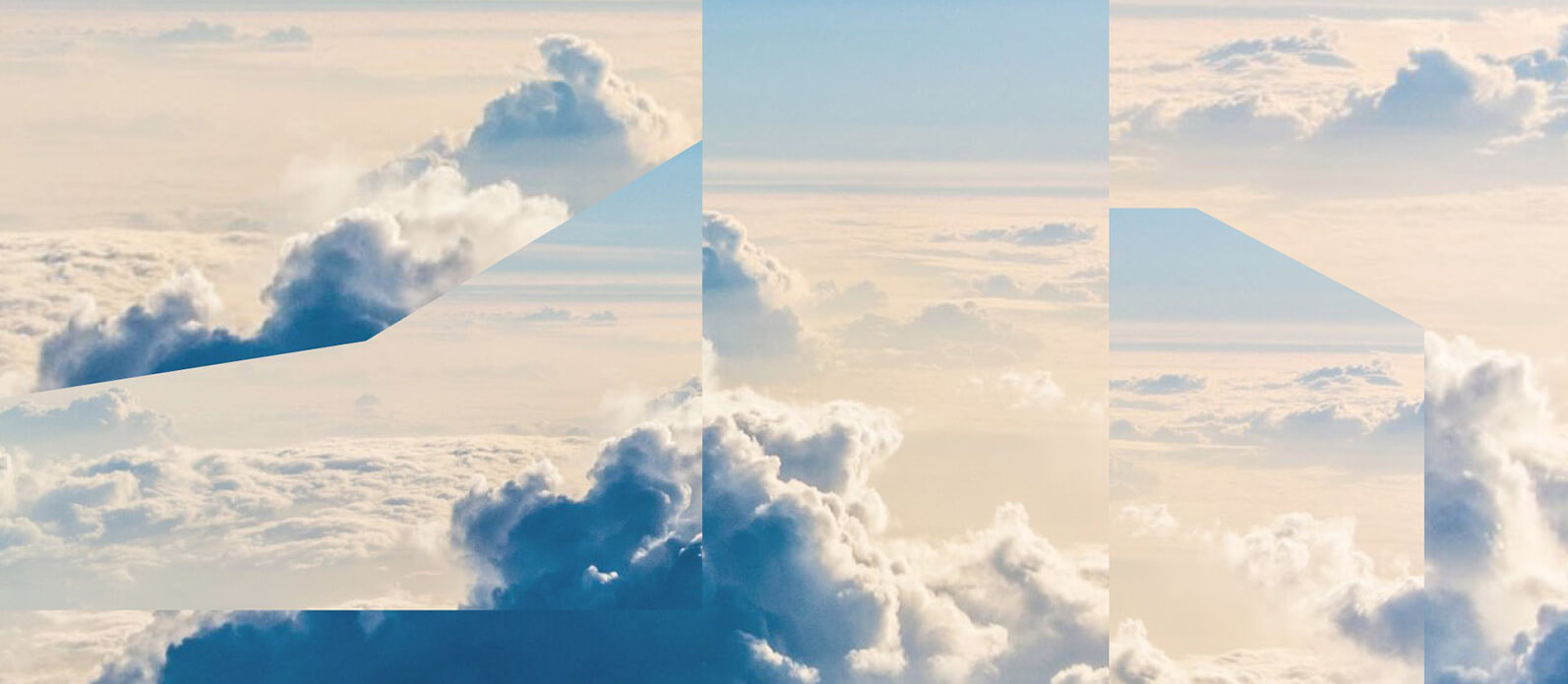 The Story of Views
Having spent the past decade building their business and meeting passionate, like-minded people at various industry events across the globe Miha and Maja Mikek, founders of Celtra, (the creative management platform for digital advertising) nevertheless found something to be missing… So, the natural agents of change they are - with shared belief creativity hand-in-hand with technology is essential to propelling advancement of humanity today - they decided to create space and moment in time that would bring together exceptional talent and people. VIEWS was born to help foster the dialog between creativity and technology; fuelled by belief some of the best ideas and strongest relationships that promote action and impact positive change for the future come out of casual conversations and shared experiences in a distraction free setting.
In January 2017 with help of an amazing Organizing Committee Miha and Maja welcomed a select group of 90 leaders at the intersection of creativity, media and technology to a non-commercial off-the-record gathering on the beautifully secluded Necker Island. A safe haven that – in Richard Branson's words - has the natural ability to inspire people to do greater things. Inaugural VIEWS was defined by the spirit of openness, generosity and inclusivity of its participants; their willingness to really immerse themselves into the experience, share the knowledge, learn from each other and have loads of fun along the way.
It has also left the people involved wanting more.